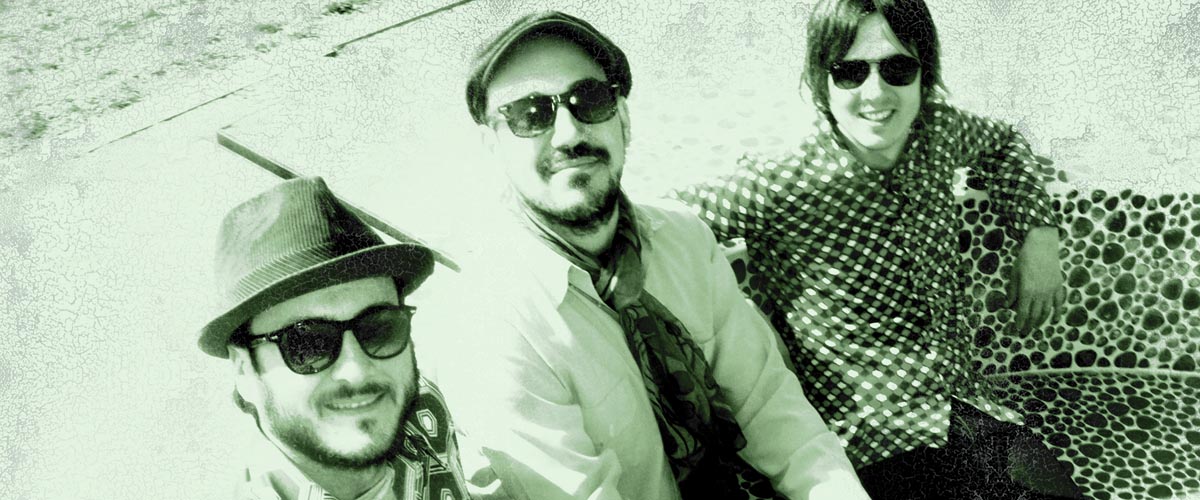 "The Cucumbers" te ofrece un repertorio de cinco horas donde seguro encuentras esa canción que siempre te hizo vibrar y con la que te gustaría sorprender a tus invitados.  Si no está en su lista pídesela y la interpretarán para ti.
¡Cuéntales qué te gustaría escuchar en tu fiesta y lo harán realidad!
"The Cucumbers" interpreta la banda sonora de tu vida. Versionan a los grandes clásicos como The Rolling Stones, Bob Dylan, James Brown, The Beatles, Led Zeppelin, Jimmy Hendrix, David Bowie, Eric Clapton, Credence, Stevie Wonder, The Doors y muchos mas.