The world is much bigger than you can imagine.
You can suspect how the system works only from above.
It seems to be an international elite that runs it,
the black underbelly of the Anglo-Venetian empire,
the most powerful and criminal international forces…
…but it is us.
A horde of workers, the unemployed and civil servants
who do nothing.
SOFTWARE: Photoshop, Nodebox, Illustrator  YEAR: 2013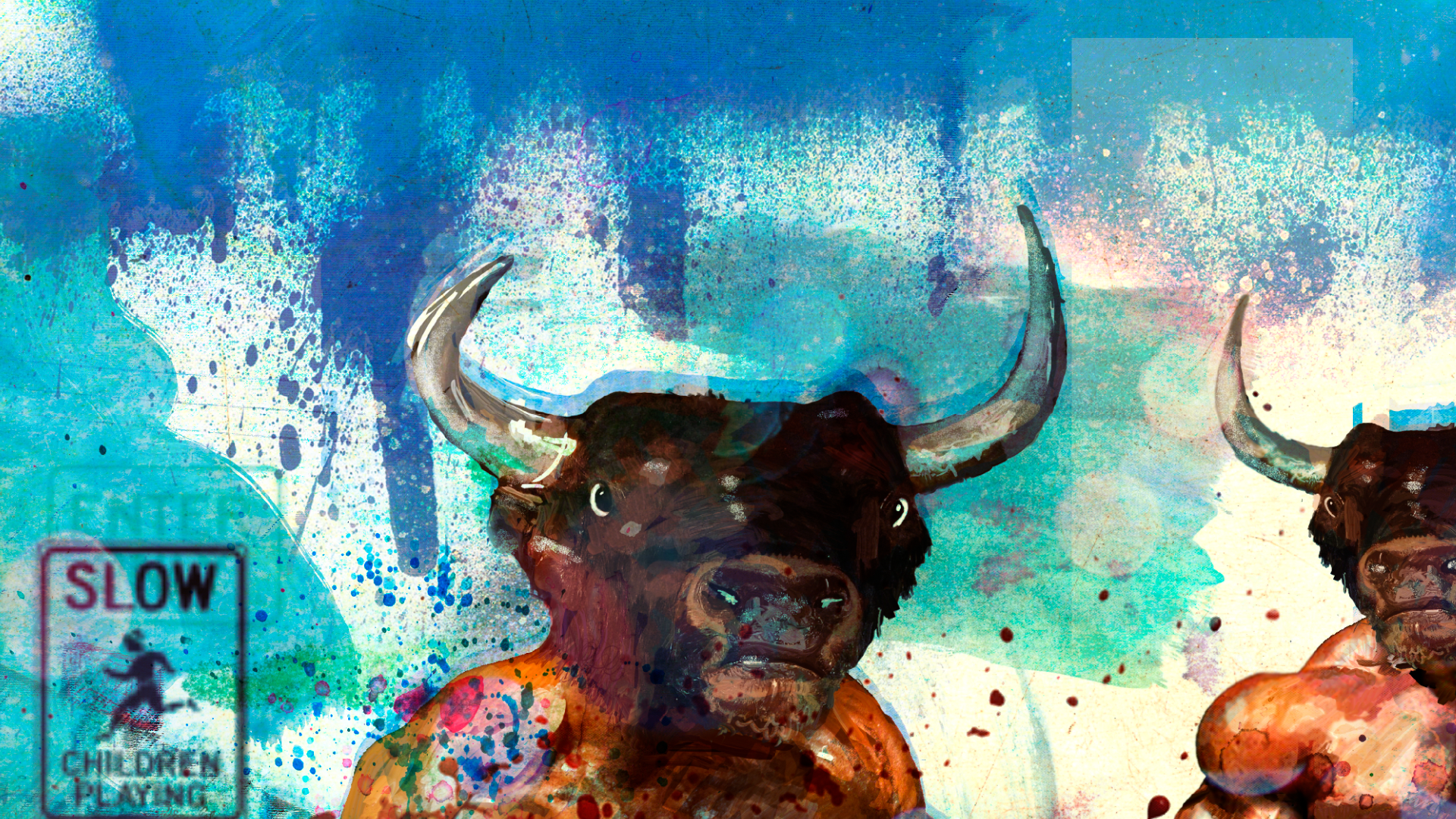 NFT Empire Collection

Print Dimensions: 120x64cm 150dpi
Screen Dimensions: 3402X1815px
A curse for such a fate.
Bronze giants with feet of clay.
The weight of their arrogance and haughtiness
On our shoulders.
They spit the earth to the skies
As if they were gods.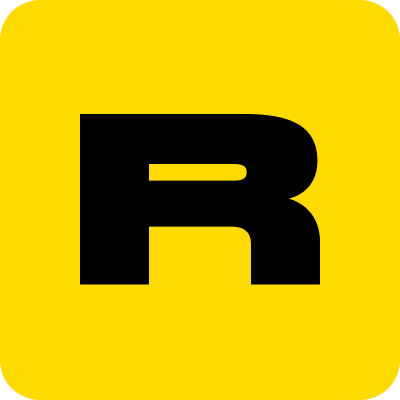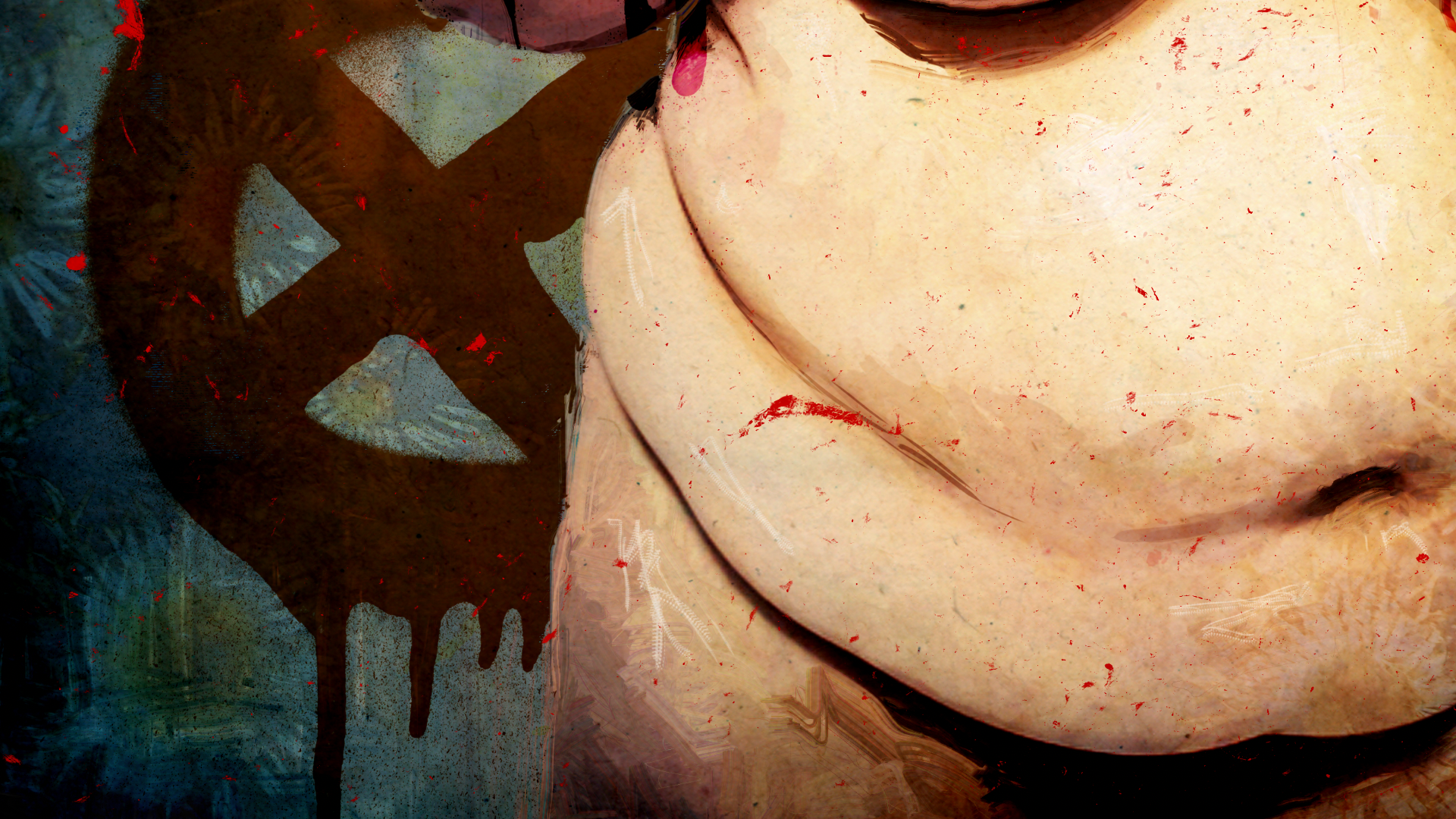 NFT Empire Collection

Print Dimensions: 70X42cm 150dpi
Screen Dimensions: 4134X2539
Pavements are marked with expiry dates.
Prostitutes label their breasts with barcodes
that can only be deciphered by
only decipherable by state-of-the-art optical penises.
Men with plastic phones stapled to their ears.·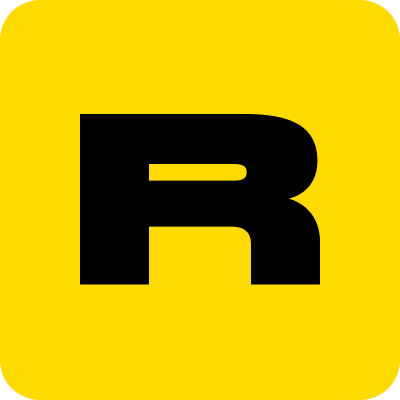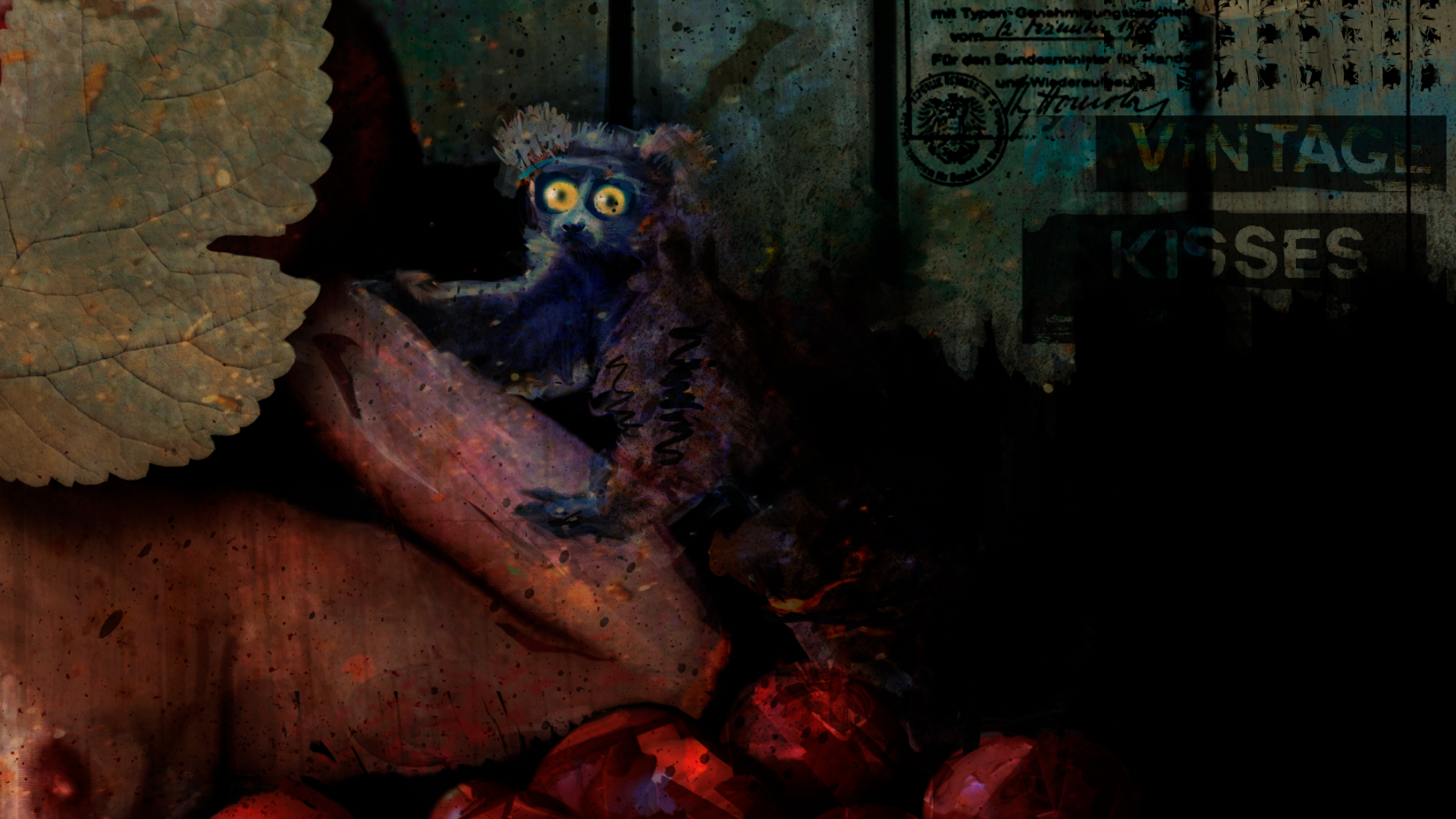 7171 W4nK32

NFT Empire Collection

Print Dimensions: 130X66cm 150dpi
Screen Dimensions: 7677X3898px
Better not to know of his wild hatreds
than of this buttery physical intuition.
For the sake of passing the time I wished to mystify,
I just had to use this name or the other,
sex as sport or coffee substitute,
run up another hill, another empty building.